The point of sale software selection process is a complex and difficult task. The implementation, maintenance and updating of a POS software solution over a five-year period will average between $ 2,000,000 and $ 10.00,000 MXN for the typical middle-market retail organization. In addition, the software you choose will affect the operational effectiveness of your business over the next 6 to 10 years 7 errors when selecting a point of sale software that explain the failure given the significant commitment and investment required, it is surprising that few retailers invest the adequate resources and complete the due diligence required. The problem is that the lack of work at the beginning will show at the end. Therefore, it is not surprising that many new implementation projects end up not meeting the requirements and expectations of the business.

In the latest Panorama Consulting Solutions survey on management system implementations, 28% of companies described their most recent ERP deployment as a failure. Another 30% were not sure if their implementation could be considered successful or failed. Although all too often, the preliminary selection steps that are necessary to ensure that this critical business decision, which will affect the company for years, is taken on the basis of empirical data and pragmatic criteria are overlooked.
This technical document describes 7 very common mistakes that many retailers make during the point of sale software selection process.
Believe that all point of sale solutions are the same.
Start the process with a fixed idea of ​​what you need.
Leave the selection process to the IT department.
Decide that "cheaper" means "better value"
Strictly control suppliers in an attempt to reduce costs.
Give too much importance to the demo.
Do not get references.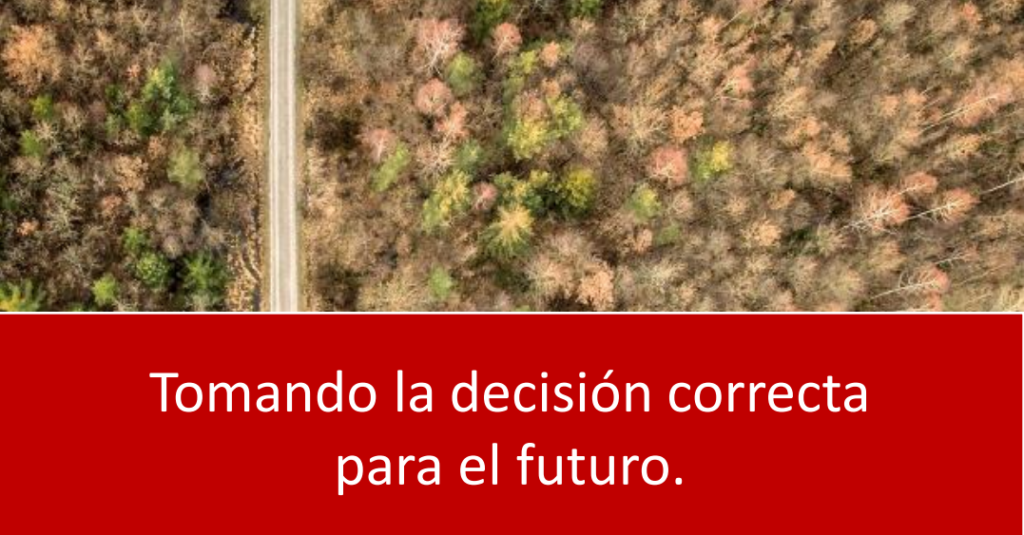 Point of sale software projects are a process of great involvement. At the same time, the software solution you choose will significantly affect your business and business processes over the next 5 to 10 years, so it is not a decision that should be taken lightly.
Throughout the process, consider the 7 software selection errors described in this document. Use them as a litmus test to select a point-of-sale system that improves your business results, rather than falling into one that, along the way, will undermine your productivity and flexibility.
Follow this methodical process and you will significantly increase your probability of success in the project, where success is determined by being timely, within the budget and delivering a measurable commercial value, today and in the future.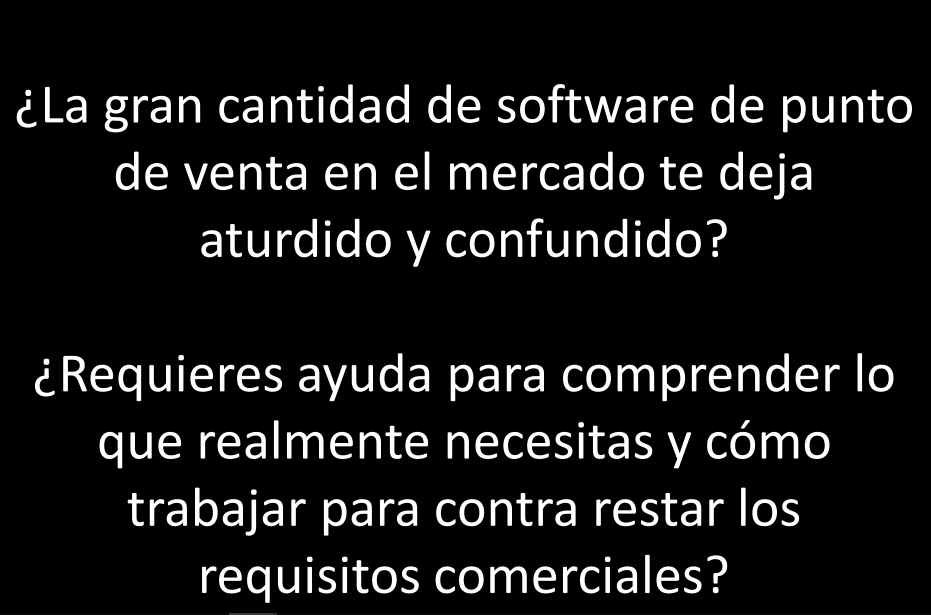 Get in touch:
Alejandro Hernández Díaz
Cel: 722 261-2791
Landline: 722 213-4542
alejandro@Kenware.mx
www.kenware.mx
Comments
Comments